Montreal Jazz Festival: A Canadian Summer Event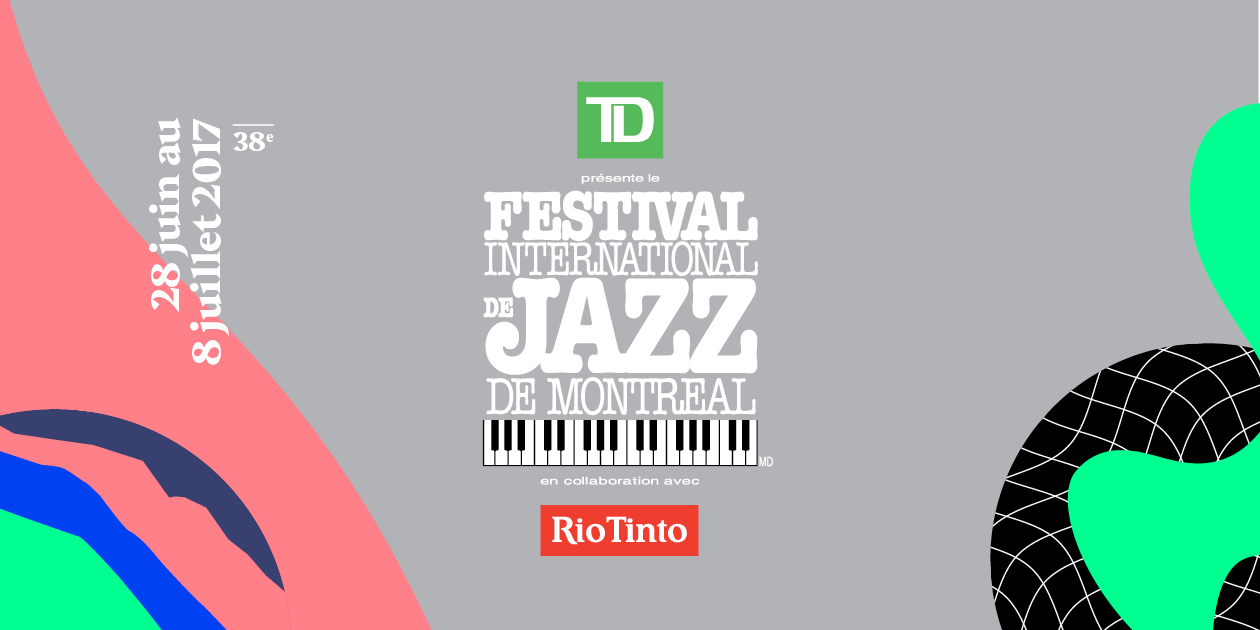 The Montreal International Jazz Festival is celebrating its 38th birthday this year. Held in Montreal, the French-speaking metropolis of North America, it is ranked as the world's largest jazz festival in the Guinness World Records, Montreal Jazz Festival is held in the heart of the vibrant city's downtown area, in the famous Quartier des spectacles, around Métro Place des Arts area. Taking place over the last week of June and first week of July, the festival has been one of the most cherished summer events for Canadians, principally Montrealers, as well as visitors from across the world.The Jazz Festival has everything you would expect from a Summer event: excellent music, warm weather, and delicious food (i.e. Montreal smoked meat), and a unique festive ambiance.
Taking place mostly outdoors, the concerts are free-of-charge. The majority of Montreal's downtown area is closed to traffic for ten days to accommodate the 20 stages where around 3000 musicians and artists from about 30 countries perform in front of large audiences. In fact, over 2 million visitors attend the festival each year to enjoy the 600 concerts and 400 adjacent events, including over 130 street artists.
So do not wait any longer and book your trip to Montreal now ! And, while you are there, make sure to enjoy fresh pastries, the famous Montreal smoked meat, and many other meals at the numerous restaurants around the city such as: Mamie Clafoutis, Juliette Et Chocolat, Reuben's Deli & Steakhouse and, Chalet de l'Oncle Jamal at the junction of Guy and Sherbrooke.