Work-Life Balance and Fourth of July: A National Survey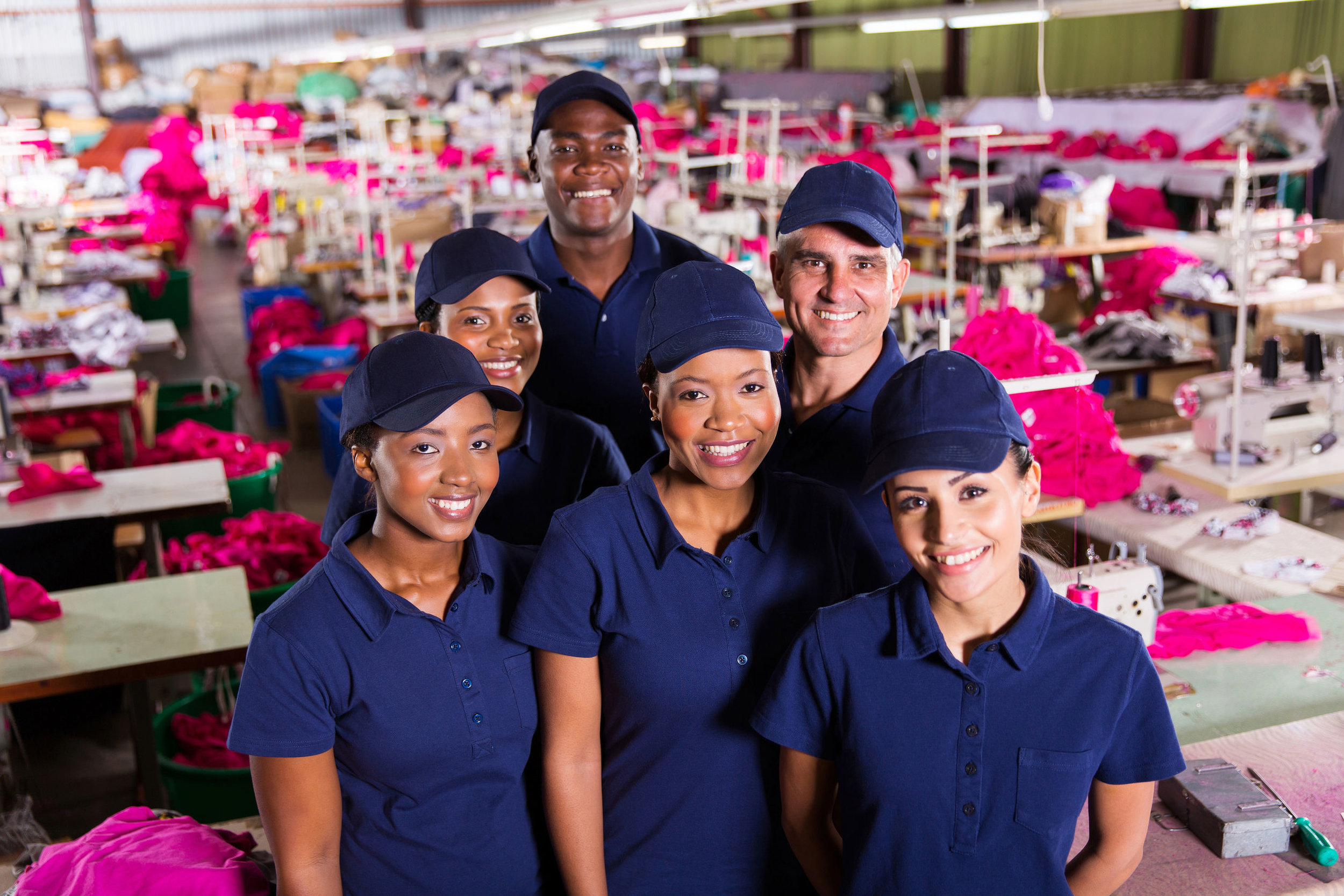 Independence day is upon us and we at MyTimeNews studied how Americans are planning to spend their upcoming holiday. Our research team set out a nation-wide survey in June 2017 to find what the Fourth of July holiday means to the American workforce. The survey also aimed to shed light on the American employees' work-life balance. Ninety percent of Americans are taking Independence Day off. Most American employees (37%) are going to be on the move on the Fourth of July; they are going to be on an adventurous and/or nature trip, on a romantic getaway, or on their way back home from travelling. On the other hand, 30% of Americans would just like to relax through the holidays, and 24% are planning an extended celebration with their friends and family. That figure, interestingly, varies drastically across the nation: The largest cohort of Floridians (43%) and Texans (36%) are planning extended celebrations, but the largest cohorts of Californians (34%) are planning on chilling at home and maybe binging on Netflix.
What do people do on 4th of July?
An extended holiday is a great opportunity to travel around, but going on a trip this year would necessitate taking Monday, the 3rd, off as well. 64% of Americans think their job/boss would be flexible enough to grant them the day off, if they asked for it. But that leaves 36% out of luck for an extended long weekend. The most adventurous trip planners are Californians, followed by Floridians, and Texans, with people from the New York Metropolitan Area (NYMA) being the least keen among the nation to travel these holidays.
But where would people go if they had the luxury of an extended holiday and money was not an issue? Hawaii and Florida are the most coveted destinations throughout the nation (choice of 13% of respondents each). California and the national parks through the nation come next with 9% of votes and, of course, Disney parks with 7% of the votes. Hawaii is the destination of choice for Californians (34%), while Floridians prefer going to the beaches across their own states (21%).
Moreover, our survey unveils some interesting results in terms of American employees' attitude towards their jobs, especially regarding work-life balance and scheduling days off. The vast majority of Americans (70%) indicated having a balanced and/or relaxed work-life situation, while the remaining 30% struggle to balance their professional and personal lives. Highest of these are the NYMAers, with 35% of the respondents finding it challenging to balance their professional and personal lives. They happen to also be the most eager to skip work, with 57% admitting to do so every now and then. When it comes to asking for sick leaves or personal days, Texans are the most reluctant, as 45% of them indicated that they have never skipped work, even if they were sick, fearing job loss. However, only 9% of Texans admitted struggling to maintain a healthy work-life balance, which perhaps justifies their unwillingness to ask for days off. Only 35% of Floridians and 32% of Californians never skip a work day even if sick, while 26% and 25% of them, respectively, indicated that they did not have a good work-life balance. These numbers lead us to conclude that the American employees that have trouble balancing their professional and personal lives are more likely to ask for days off or skip work.
Our survey results also reveal that 10% of American employees, most working in the healthcare, food/entertainment, and retail sectors, are working on July 4th. The most work-life balance deficient sectors are customer service (28%), healthcare (16%), education (16%), and food/entertainment (9%). It seems that employees not being granted a holiday on Independence Day are the ones with the least wholesome work-life balance in the country. Nevertheless, our study shows that a strong majority of American employees (78%) love their jobs or take them very seriously. So the source of work-life imbalance and vacation issues or, even worse, employees hatred for their bosses (11% nationwide), seems to lie in an organization's culture or an industry's lack of optimisation.