Montreal Jazz Festival: The Summer Gift of Canada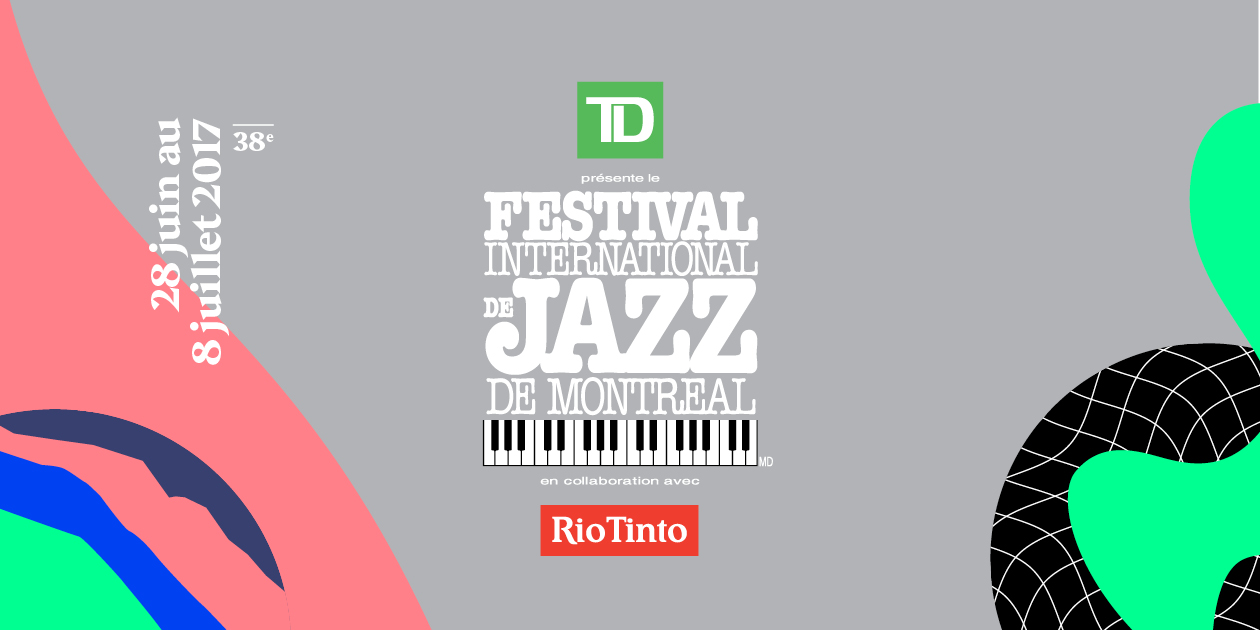 Over the last 7-8 years, attending the Montreal Jazz festival has turned into an annual ritual for me and my family. The Montreal Jazz festival is celebrating its 38th birthday this year and is happening over the last week of June and first week of July. It has been the source of much joy and fun for many, especially Canadians, over national holidays (i.e. Canada Day and the Independence Day). The Montreal Jazz festival has everything you expect from a good trip: good music, good weather, and good food (especially the Montreal smoked meat).
Ranked as the world's largest jazz festival in the Guinness World Records, the festival is held in the heart of downtown Montreal. A major part of the city's downtown core is closed to traffic for ten days, with over 20 stages showing mostly free-of-charge, around-the-clock, performances. Over 2 million visitors attend the festival each year to enjoy the 600 concerts and 400 other activities and events. It is a major music event of the year, so no wonder over 3000 musicians from 30 countries perform at its coveted stages. Being held outdoors, the Montreal Jazz festival is the perfect family event. There is an huge splash pad area for kids to play under the sun and a big playground area dedicated to kids' activity. And what is Montreal without its street artists? Over 130 of them will be performing non stop through the festival. And should I even start selling you on how fun a trip to Montreal is?
Montreal, the French-speaking metropolis of North America, is one of the coolest cities I have ever been to. It has culture, it has vibe, and it has personality. While you are there, make sure you eat lots of pastries, smoked meat and amazing French food. Here are some of my personal favorites: Mamie Clafoutis bakery (mamieclafoutis.com), Juliette Et Chocolat (julietteetchocolat.com), Reuben's Deli & Steakhouse (reubensdeli.com) and, most importantly, Chalet de l'oncle Jamal at the junction of Guy and Sherbrooke! So what are you waiting for. Get on your computer and book your trip to Montreal now!
Check the their website for the performances and events schedule.