Canada's New York Awaiting You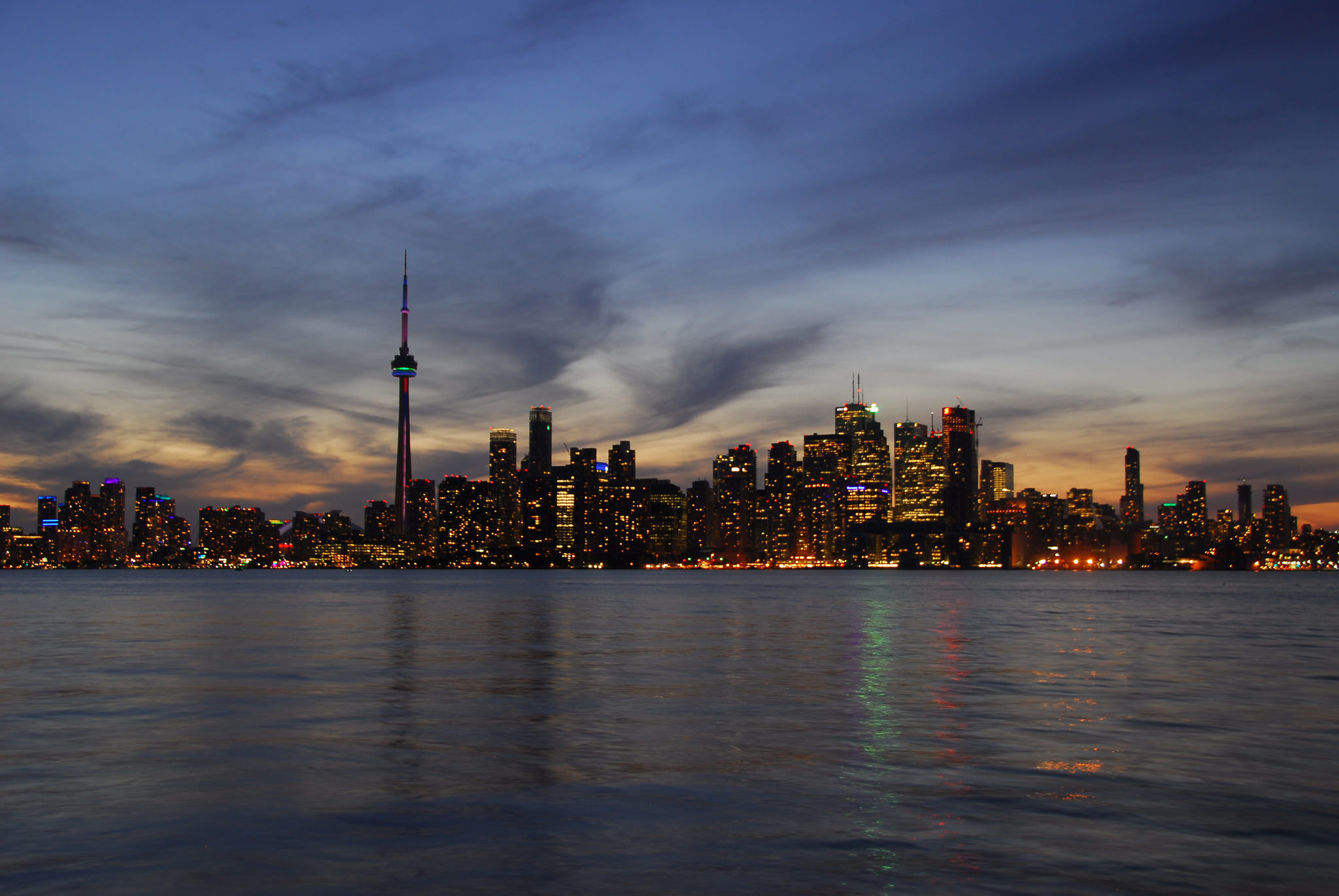 Photo by Lord of the Wings
One last month of summer is left and to help you make the most of it, MyTimeNews suggests an exciting destination for Americans hoping to discover their northerly neighbor. Ranked as the second best place to visit in Canada by U.S.News, Toronto is a vibrant multi-cultural cosmopolitan city, which has a ton to offer in the summer, including a lively nightlife. The megacity offers a wide range of attractions for people of all ages and walks of life such as CN Tower, Casa Loma, Art Gallery of Ontario, Royal Ontario Museum, and The Path -- the world's largest underground mall. Not that we recommend you stay indoors in Toronto this month; Toronto generously and proudly offers its most gorgeous and warmest weather in August. For the thirsty, we strongly recommend the Vegan Drink Fest on August 19th and Leslieville Beerfest on August 26th 2017. Check out the long list of festivals offered almost every weekend at http://events.seetorontonow.com/.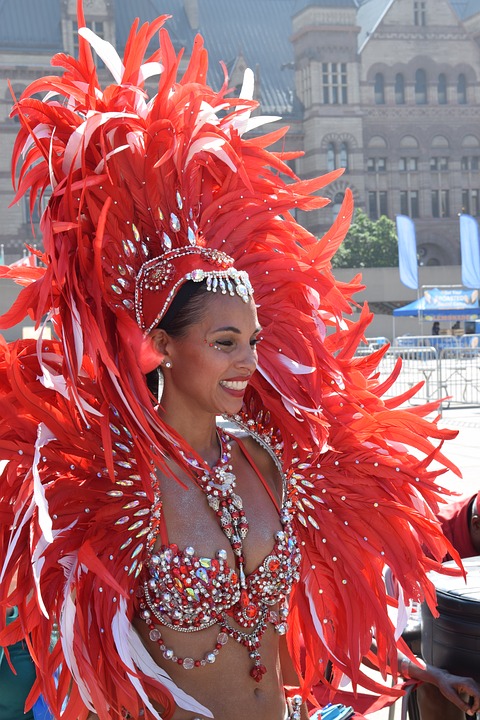 Attended by over 2 million visitors, Caribana Festival is happening this weekend, from August 3rd to 7th 2017. Consisting of a Grande Parade and various music and cultural performances, the festival is devoted to celebrating Caribbean culture, traditions, and gastronomy. Named as North America's largest street festival, Caribana transforms the streets of Toronto into a stage to throw a huge street party, with dancing, music, and great food. A few days later, from August 11th to 13th 2017, Taste of the Danforth will take Greek Town by storm. This ultimate Torontonian Greek Festival presents various cultural events, such as Greek dance performances and glass throwing, all around the neighborhood's streets filled with local vendors ready to feed an enthusiastic hungry crowd.
If you ask a Torontonian, they would politely yet strongly recommend that you do not miss the big tradition of the Canadian National Exhibition (the CNE) which this years runs from August 18th until September 4th. The CNE is truly Canadian: it covers vast range of attractions from Animal shows and Casinos to ice skating and a big finish with the Canadian International Air Show over the last three days of the exhibition.Toronto does not ever go small: Tirgan festival which is the world's largest celebration of Iranian art and culture just wrapped up its fifth occurrence since the inaugural event in 2008. The now binaural four-day event is held in Toronto's beautiful Harbourfront Centre. This year all ticketed events were sold out and more than 150,000 visitors indulged their love for music, theatre, cinema, poetry, food, culture, and photography from July 27th to 30th.
Toronto never disappoints the culinary adventurer in you! Vogue magazine wrote on the culinary synthesis of this delicious city calling on all foodies to moisten their taste buds and flock in. You will have the opportunity to try new dishes from different cultures nestled in authentic settings of Little Italy, Chinatown, Distillery District, Kensington Market, Queen West and 135 other neighborhoods jigsaw puzzling the city map. You could also enjoy the outdoors by having a picnic in one of Toronto's parks such as High Park, or bike around the Toronto Island on Lake Ontario to enjoy the best view of Toronto skyline. Opa! Do not wait any longer to plan your trip: book your flight or tune up your car for a road trip to enjoy one of the best cities in Canada!
And if you do visit, these are some of our personal favorite restaurants in town:
Brunch: Mildred's Temple Kitchen
Burger: Toma
Chinese: Swatow restaurant
Ice cream: Ed's Real Scoop
Italian: Terroni
Korean BBQ: Kasai Grill
Persian: Pomegranate restaurant
Portuguese bakery: Golden Wheat