Get Cultured on Rainy Summer Days: Top 5 Family-Friendly Museums to Visit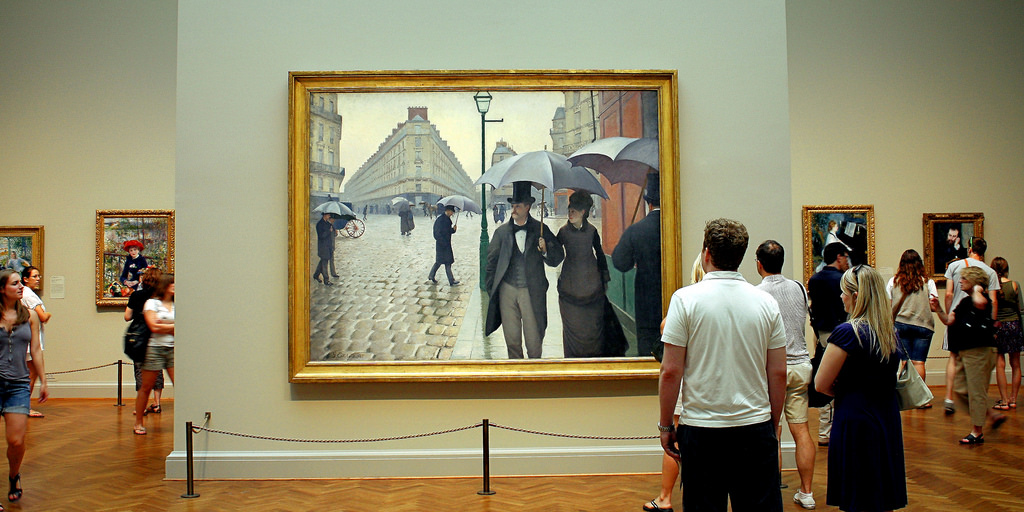 Museums are the best alternatives to rainy summer days in your city or at your holiday destination. Not only do they keep you and your family dry, but they also transport you into different cultures and periods, sometimes through the use of high-tech tools such as virtual reality equipment. In other words, art makes you travel. To help you plan your museum day accordingly, MyTime News has compiled a top 5 family-friendly museums in North America, all of which offering free programs.
5. J. Paul Getty Museum, Los Angeles, California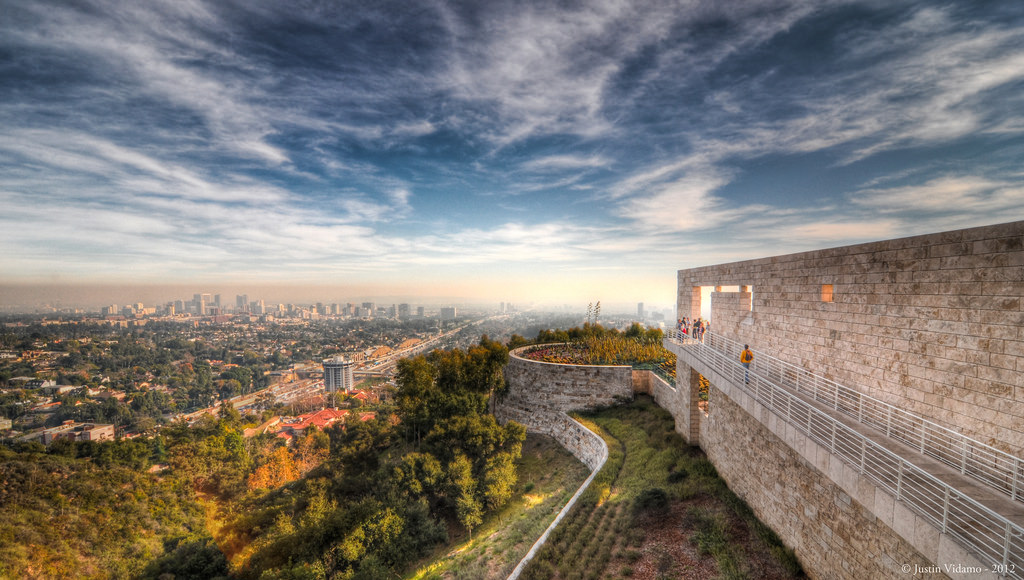 Situated in California, the J. Paul Getty Museum is an ideal museum to explore with your family. The museum website offers rich tools to plan your visit and initiate your kids to its collections, through games, mythological stories, and useful art vocabulary. The Getty also proposes a variety of family events and activities, such as a family room designed just for kids to draw, build and play, and to take part in a fun art treasure hunt. With its Art Detective Cards, the museum allows families to explore its galleries to find art and solve enigmas and mysteries written on the cards. Finally, with the GettyGuide® family tour, a multimedia guide, families can enjoy the museum's collections through music, stories, while learning about an artwork's history and discovering heroes and mythological creatures.
4. Montreal Museum of Fine Arts, Montreal, Canada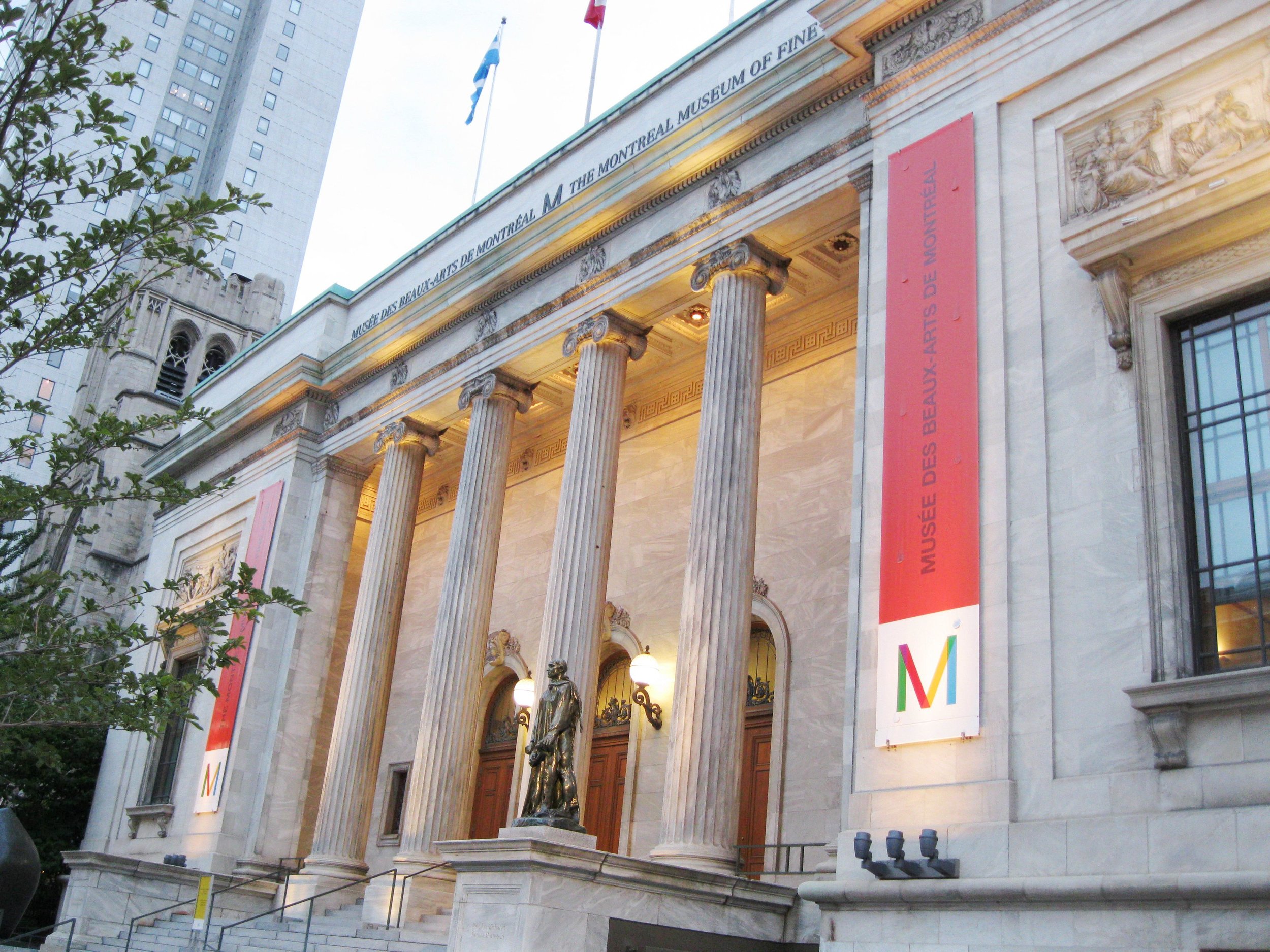 Recently revamped and expended, the Montreal Museum of Fine Arts (MMFA) is an ideal museum for families. Its permanent collections are organized vertically, in five period rooms. From Medieval art at the top, to the Contemporary art at the bottom, the MMFA is a great cultural institution to explore with your family. The museum also offers a series of high quality educative programs to further enhance your cultural experience of its rich collection. These programs include: thematic workshops where families can make and enjoy art together, musical activities that combine music and the visual arts, films for youth in collaboration with the Festival International du Film pour Enfants de Montreal (FIFEM), and day camps for creative kids.
3. Art Gallery of Ontario, Toronto, Canada
Set in the middle of the vibrant Canadian metropolis, the Art Gallery of Ontario (AGO) in Toronto, holds a rich collection of Canadian art, prints and drawings, European art, African and Oceanic art, photography, and modern and contemporary art. The AGO offers a rich variety of family-friendly activities in its galleries to trigger and develop creativity. From its numerous drawing stations within its galleries, to Art Cart (a mobile activity centre) and The Dr. Mariano Hands-On Centre, kids and their families become further acquainted with the museum's collections, through storytelling, crafts, puzzles, costume play, art games and art making. You can take a look at some of the masterpieces created by the young artists visiting the AGO at #AGOmakes on Twitter and Instagram.
2. Metropolitan Museum of Art, New York
The Metropolitan Museum of Art (MET) is a great place to introduce your kids to art, culture, and various artistic workshops. The museum includes a variety of exhibition spaces in its many wings, where kids can look at and be inspired by medieval armors, paintings, sculptures, musical instruments, furniture, Egyptian mummies, and reconstructed Roman painted rooms. The museum also offers a ton of fun interactive workshops and events, where kids look, learn and create. These events include: story time, art and music, art trek, children's classes, and family afternoons. For the full list of events and their description, visit the MET Museum Events Program page. For those of you who are not in New York, you and your kids could still take advantage of the museum with the #MetKids web program (made for, with, and by kids), which offers various activities and virtual visits designed exclusively for kids and families.
1.

Art Institute of Chicago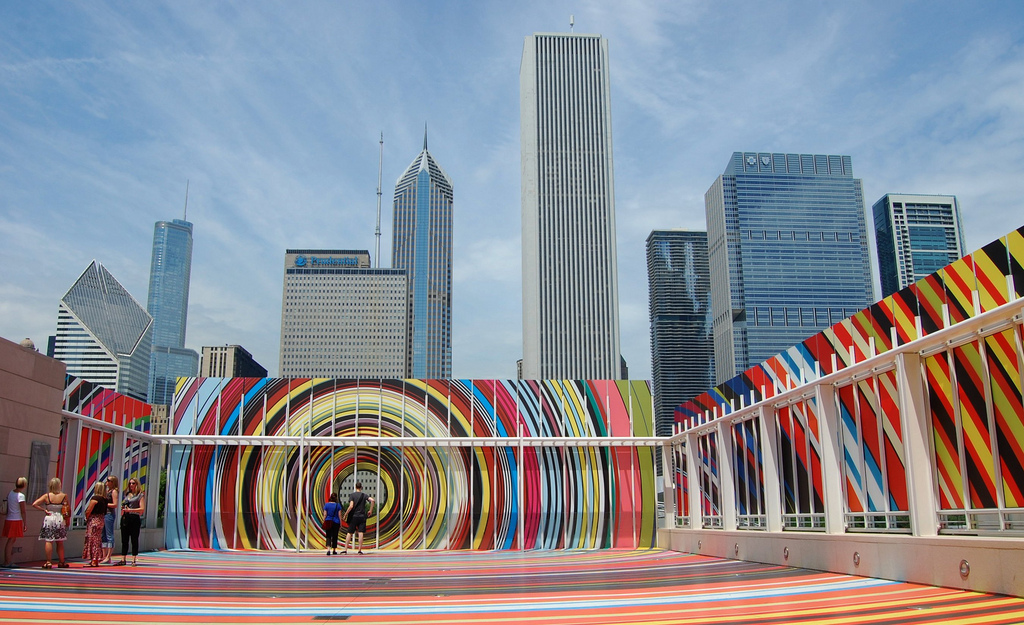 The Art Institute of Chicago offers one of the most complete options to help families plan and tour its galleries. The museum website allows you to create your own themed journeys (262 000 in total!), such as Time Travelers and Superheroes, within the museum's collections. Once your journey planned, print and personalize it before heading into the museum to start your very unique family adventure. To further introduce kids to art and culture, the museum also offers a series of looking and hands-on experiences year round, including artistic workshops at the Artist's Studio, where kids create art based on their inspiring journey around the museum, to take home with them. Of all the museums presented in the list today, the Art Institute of Chicago has the most varied, appealing, and organized programs for kids and families!