America's National Day in Numbers: How Did Americans Celebrate Independence Day?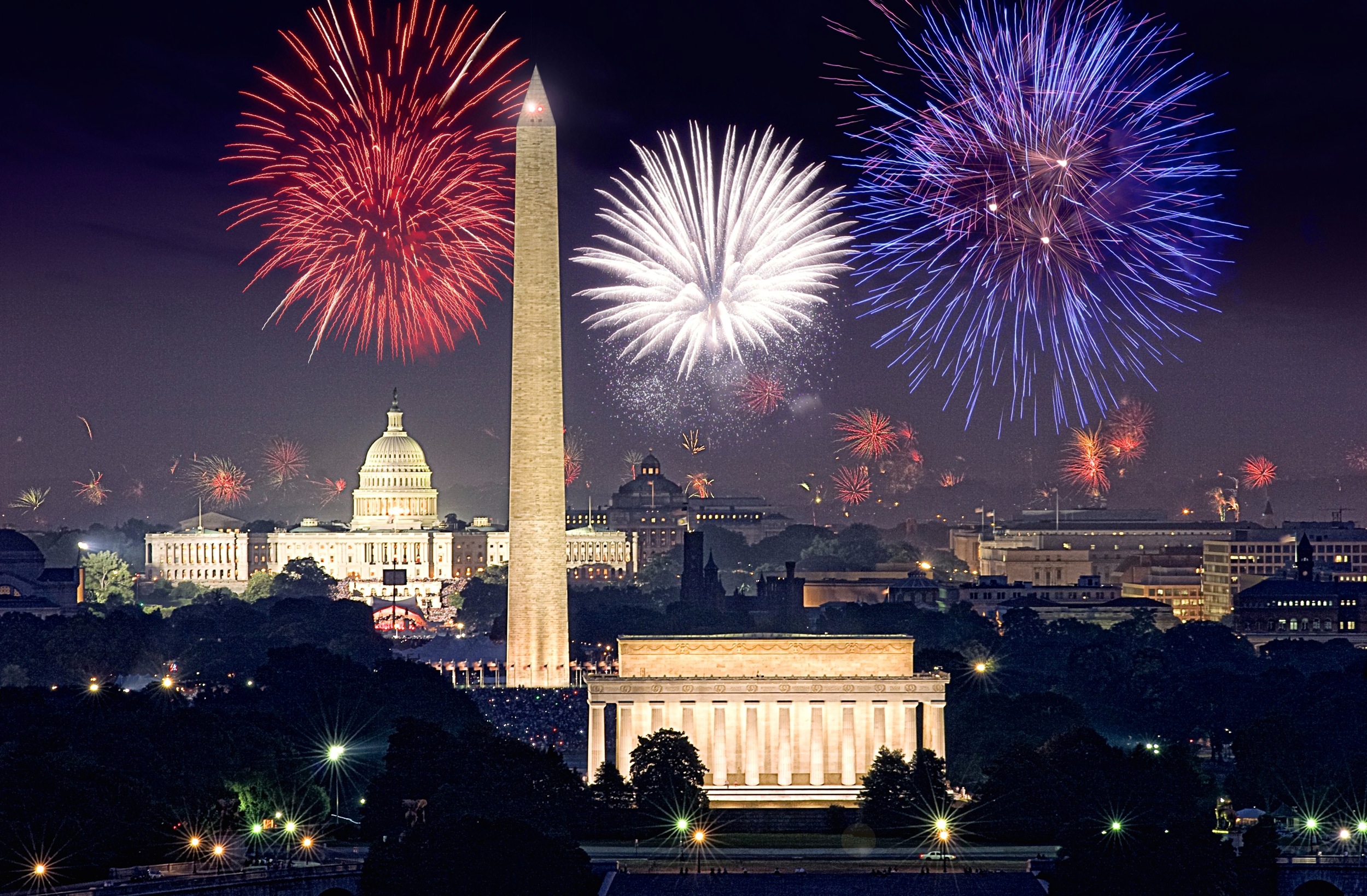 Credit: Gunaxin Media
My Time News hopes that you all had an enjoyable and restful Fourth of July holiday! With only 2.5 million residents when the Declaration of Independence was signed by the 13 nations in July 1776, according to the U.S. Census Bureau, we are now around 323.1 million of Americans! Let's see how we all celebrated this year.
According to PYMNTS.com, 241 million of us celebrated our National Day across the country. A recent study conducted by AAA shows that we were 44.2 million to travel during this year's Fourth of July long weekend (June 30 to July 4, 2017), an increase of 2.9% over last year. Americans traveled 50+ miles from home (a record high); 3.55 million traveled by plane, while 37.5 million were driving. As predicted by our own survey results published in a previous My Time News article, Florida is the preferred travel destination, as AAA confirms our results by revealing that Orlando was the most visited city on Independence Day weekend this year.
Bill Sutherland, AAA senior vice president, Travel and Publishing, states that: "combined, strong employment, rising incomes and higher consumer confidence bode well for the travel industry, in particular this Independence Day weekend." With the majority of Americans (70%) indicating having a balanced and/or relaxed work-life situation in a recent My Time News survey on the subject, this statement does not come as a surprise.
A study conducted by WalletHub last year shows that a record number of 5000 police officers were assigned to the Macy's annual fireworks display in 2016, which was attended by 3 million viewers along the Hudson River, and 15 million on NBC. As 43.6% of Americans watch the Independence Day fireworks, incidents are to be expected. In fact, because of fireworks, the air quality decreased by 42% on Fourth of July, while 67% of all annual fireworks injuries take place around Independence Day. While many are driving (and drinking as Fourth of July is America's top beer-drinking holiday, as stated by WalletHub), incidents and DUI are also on the rise. Fourth of July is thus extremely busy for medical staff, law enforcement officers, and the entertainment/food industry, forming part (10% according to a recent My Time News survey) of the 82.1 million (25%) Americans not celebrating Independence Day.
Let's keep focused on a healthy work-life balance until our next national holiday, the one that celebrates our achievements as workers, which also marks the back to school season and the end of summer vacations. Stay tuned for our upcoming survey results on the subject!