Would Your Work Get in The Way of Your Patriotic Duty to Celebrate?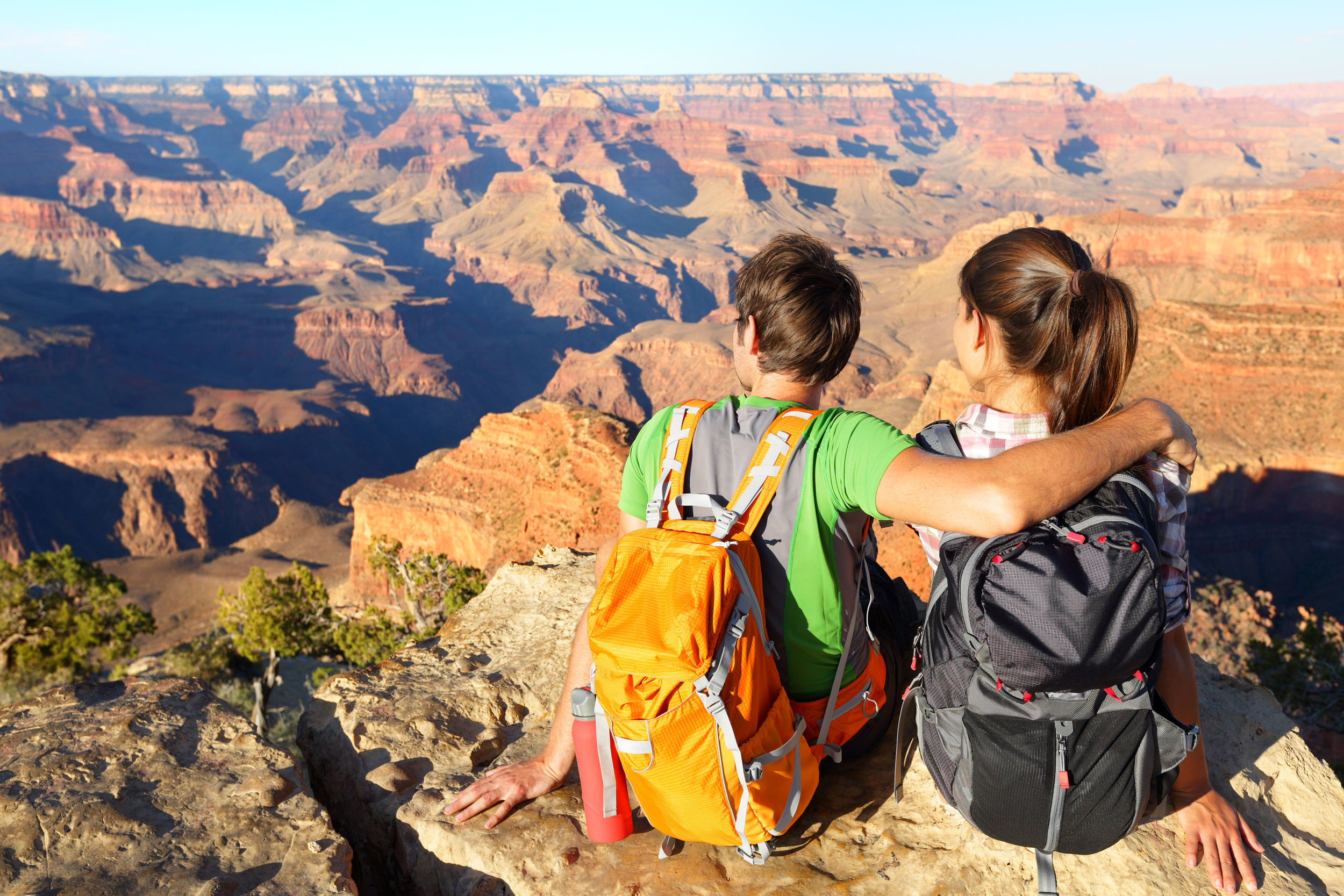 The Fourth of July is just around the corner! Let your American flags fly high and get your BBQs, beers, and bonfires ready for a four-day long weekend – well, assuming you are lucky enough to have a boss who will allow you a vacation day on Monday July 3rd fill out the long weekend. In preparation, the MyTimeNews research team surveyed our fellow Americans to learn more about their patriotic inclinations. Our results are both surprising and informative.
The majority of Americans across the country have been ready to celebrate and take full advantage of Independence Day by either having an extended Independence Day party with friends and family, going on a family trip to Disney, enjoying the great American outdoors, or hitting the sandy beaches. Floridians ranked first on spending quality time with friends and family on this long weekend, followed by Texans second, and those living in the New York Metropolitan Area (NYMA) in third. A few of us, mostly Californians, simply prefer to relax at home, Netflix the holiday away, fix things around the house, or, for the most audacious, go to sleep and try to recuperate from an ongoing, exhausting, unbalanced work-life situation. The rest of us, 10% to be exact, have the unfortunate task of working on this national holiday, while everyone else enjoys the parades, cold drinks, fireworks, or on-and-off siestas.
If you happen to be working in the education, healthcare, entertainment, retail, hospitality, art, and food sectors, you are more likely to experience a dissatisfying work-life balance. Working in Texas lowers your chances of asking for a day off, even when it comes to a sick leave, as Texans rank the most afraid to lose their jobs if they take a day off. On the other side of the country, NYMA employees rank most likely to be granted a day off once in a while. Is the boss to blame for the employees' lack of comfort in taking a day off? The statistics on the subject do not confirm this hypothesis, as only 13% of Californians and Floridians, 9% of NYMAers, and 4% of Texans claim to hate their bosses.
How can the employee-employer relationships and the employees' work-life balance and life-style be improved, while enhancing the company or organization's productivity and efficient daily operations? The answer to this simple question lies partly in the drafting and management of the work schedule – as you all know, time is precious.
A few online tools have been developed to help employers manage their employees' work schedules, while meeting the workplace needs. One tool, offered by Kronos, permits time tracking automation to improve a company's or institution's daily operations. Although noteworthy in integrating time-tracking hardware with software, Kronos' tools are quite costly and not as efficient when it comes to complex scheduling cases proper to sectors such as healthcare services. The setup process and lengthy staff training required to use Kronos are other factors hindering its widespread adoption. If you are looking for a fully automated application with all the bells and whistles one might expect from a 2017 product, alternatives to Kronos are unfortunately limited.
Thankfully young start-ups are catching up. MESHAI is one example of a cutting-edge, smart, web application claiming to offer optimal solutions to the on-going scheduling problems that pose a challenge to Americans' work-life balance and workplace productivity. This innovative and dynamic cloud-based scheduler applies a sophisticated, proprietary, algorithm to place employees into ideal shifts for a fee as low as $1/user/month (with the current limited offer), with no additional contracts and setup fees. Only requiring the company's list of employees and jobs as well as the workplace rules, the tool allows for a simple and efficient scheduling process in minutes rather than days or hours. Using modern technology features such calendar integrations and a shift bazaar for swaps, MESHAI's dynamic nature caters to those who need quick and proficient schedule updating when unforeseen circumstances, such as sick leaves, occur. A very important detail that retained our attention is that MESHAI also efficiently handles vacation and day-off requests (not to mention any specific preferences), which is perfect for our annual Fourth of July vacation planning. Happy Independence Day!